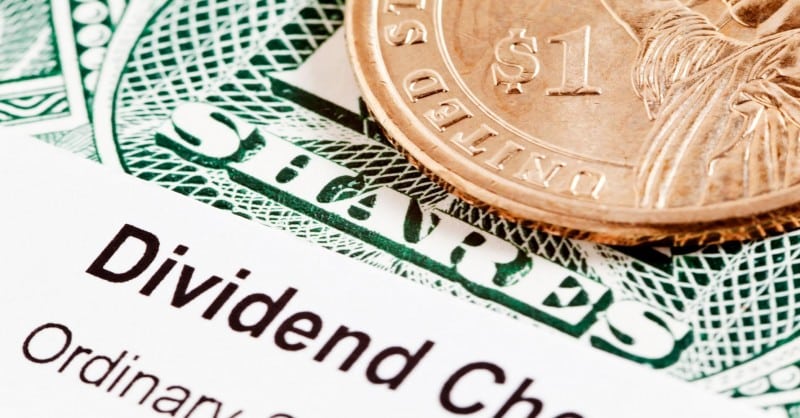 RADA Electronic Industries Ltd. (RADA) shares lost 7.56% in after-hours on Friday, July 16, 2021, and closed at $11.50 per share. Earlier in the morning session of Friday, RADA's stock gained 0.73% to close the session at $12.44. RADA shares have risen 108.38% over the last 12 months, and they have moved up 2.89% in the past week. Over the past three months, the stock has lost 3.42%, while over the past six months, it has declined 21.37%. The company has a current market of $605.58 million and its outstanding shares stood at 45.14 million.
Let's have a look at its recent news and development.
---
From Robots to Self-Driving Cars: 5 AI Stocks to Consider for Your Portfolio

The artificial intelligence (AI) revolution is already here and it's about to change everything we know about everything. With the global market for AI projected to grow from $137 billion in 2022 to over $1.81 trillion by 2030, there's never been a better time to invest in this burgeoning industry. That's why we've compiled a list of the Top 5 AI Stocks to Buy for 2023. These companies are at the forefront of the AI revolution, and have the potential to deliver huge returns to investors like you.

Get our free report, "Top 5 AI Stocks to Buy for 2023".
Sponsored
---
Upcoming financial results release
RADA Electronic Industries Ltd will announce its financial results for the second quarter of 2021 on Monday, August 2, 2021.
The Company will host a conference call on the same day, starting at 9:00 am ET.
Record orders in the first half of 2021
On July 06, 2021, RADA Electronic Industries Ltd announced $32 million of new orders in the second quarter of 2021. Including the previously reported $24 million in orders received during the first quarter of 2021, the total amount of new orders received in the first half of 2021 was $56 million, which represents year-over-year growth of 37% in new orders during the first half of 2021.
Read More
RADA partnership with BeyondMinds 
On June 21, 2021, RADA Electronic Industries Ltd and BeyondMindssigned a letter of Intent to establish strategic teaming to develop and productize advanced AI and deep learning (DL) solutions for RADA's tactical radars.
RADA AI core capability has recently assembled a core group, which along with BeyondMinds' cutting-edge AI models and unique solutions and it will maintain and enhance RADA's leadership in the market of tactical radars for the maneuver force.
RADA's Network of C-RAM Radars received an award from IDF
On May 16, 2021, RADA Electronic Industries Ltd was awarded by the Israel Defense Forces (IDF) for its Sense & Warn network of Counter-Mortars, Artillery, and Rockets (C-RAM) radars immediately after the Protective Edge operation back in 2014. The network of radars covers the entire Gaza strip, is in full operational use for quite a while, and demonstrates its utmost value during the current ongoing hostile activities. The radars are solely detecting the short-range mortars and rockets which are being shot at villages, cities, and military bases, and provide adequate alerts and interception times.
Q1 2021 financial results announcement
On May 11, 2021, RADA Electronic Industries Ltd announced its financial results for the quarter ended March 31, 2021.
Q1 2021 financial highlights
RADA reported revenue of $25.2 million inQ1 2021 compared to $15.1 million in the first quarter of 2020.
The gross profit was $10.0 million inQ1 of 2021 compared to the gross profit of $5.4 million inQ1 2020.
The company reported a net income of $3.8 million, or $0.08 per share in Q1 2021, compared to a net income of $0.2 million or $0.00 per share in Q1 2020.
Adjusted EBITDA was $4.8 million in Q1 2021 compared to adjusted EBITDA of $0.9 million in Q1 2020.
RADA had net cash and cash equivalents of $96.2 million on March 31, 2021, compared to $35.8 million as of year-end 2020.

Conclusion
Well, there is no ground for its loss on Friday's after-market, based on its recent news we are pretty confident that it will return towards the positivity on Monday.